Our APBICO Team in Florida: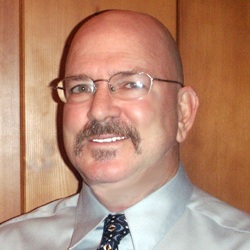 President - Mike Apap
Since 1998, Michael Apap has managed APBICO, Inc., an Internet facilitator of Web-based activities. As President, Mike oversees all areas relating to product development and new market ideas, as well as keeping his hands on business operations. Mike has recently partnered with David Cowan to incorporate Social Media Marketing into their product line.
Prior to APBICO's startup, Mike grew Purewater Systems from a $400,000- to a $2,000,000-per-year-in-sales company in the ten years he owned it. He had previously sold his organic, whole-food restaurant in upstate New York to the Rockefeller Foundation.
Mr. Apap attended the State University of New York at Albany. His hi-tech savvy combined with an entrepreneurial spirit make Mike a visionary of 21st-century innovation.
Contact Mike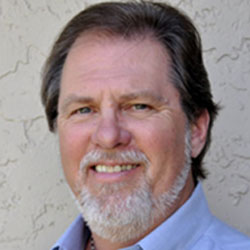 Videographer and Social Media - David Cowan Sr
Having grown up in a family business environment and subsequently running several successful enterprises, David brings special insight and experience to the problems facing today's small businessperson. From high-end European auto service, to scuba training, scuba travel and video production and marketing, David has become technologically astute, using all the resources of the Web.
David recently joined Michael Apap at our APBICO team in Florida, where he looks forward to his studies in Social Media Marketing adding a new dimension to their Internet services.
David is a graduate of the University of Colorado – Denver and the Palm Beach Film School, as well as a former active-duty member of the United States Marine Corps.
Contact David
Graphic Designer - Paul Jacobs
Since 1989 I have been working with computers, creating custom graphics, photo manipulation and have developed hundreds of web sites. I am very technically-oriented, from installing hardware and software to trouble-shooting and computer repair.
I am originally from Vermont and used to be a stone-cutter, making grave stones with a hammer and chisel. You might say I have gone from the stone-age to the computer-age. I've literally spent thousands of hours learning and studying all aspects of computers, graphics and design.
"When I create graphics, seldom do I use just one program. I feel that some programs have areas that they are better in than others. I try to use the strong point of each graphics program that I have available. Whether it's creating 3 dimensional graphics or drawings or just graphical text, I want to come up with the best design and look that is possible. If you see a photo and you can't tell if it's been touched up or edited, then I've done my job correctly."
Contact Paul